Next Month's Medallion Program Begins On The 1st! Get Setup Today!
Build A Foundation For Physical Literacy And Combat Early Specialization
SPT's Medallion Program is the first of its kind, giving athletes a customized, progressive workout plan with accountability and fitness tracking. All workouts are effective and SAFE. Medallion athletes will go through an initial Movement Screen and Fitness Test that is appropriate to the athlete's age and skill. Based on testing results and the athlete's schedule, SPT Coaches will prescribe a workout plan to improve the athlete's scores. Weekly reports track athlete progress and quarterly Fitness Tests show improvement over time.
This program is intended for the beginning to intermediate athletes looking to increase their physical literacy, develop healthy habits and a routine, and will combat early specialization with comprehensive testing and programming. This program is also a great way to for the busy recreational athlete to stay healthy with a workout plan! At $75/month, it's also the most affordable, customized workout plan on the market!
Learn more about the athlete development pathway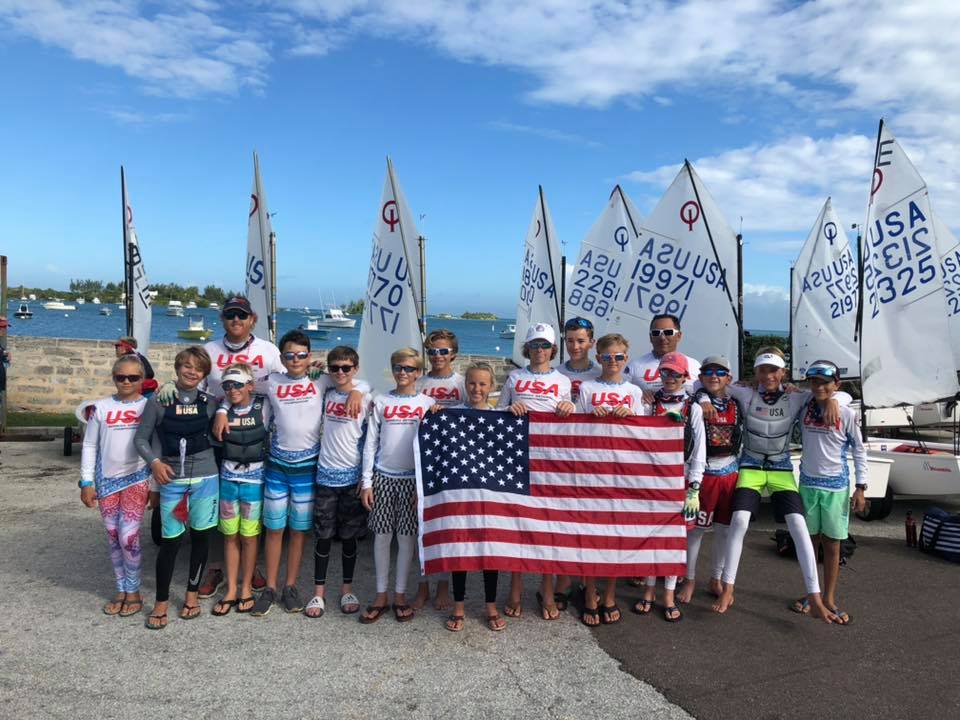 "I really enjoy the results I get from the training, I feel a lot stronger not just in sailing but in school as well. I can do better on our fitness testing and hike for longer in strong winds. I mostly feel my core getting a lot stronger which allows me to be more agile in the boat and react to swell better." 2019 USNT Team Member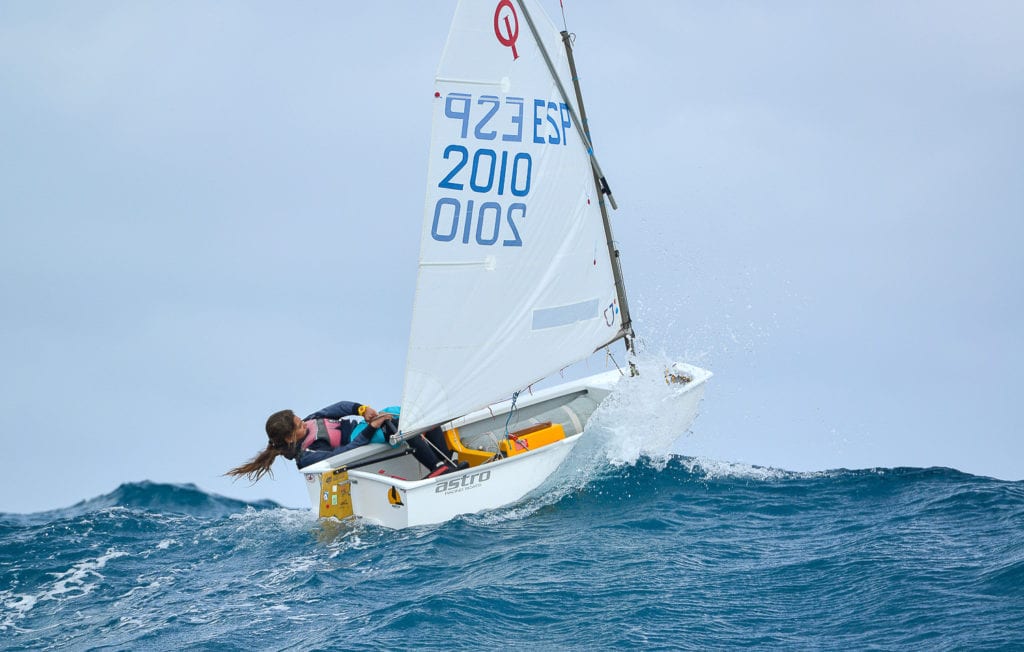 "I have liked the program. Certain positions in the boat are easier to hold, which has helped me in my recent regattas." 2019 USNT Member
How Medallion Works
Each month is the beginning of a new Medallion Cohort. Athletes should sign up as soon as possible to complete the tasks for getting setup prior to the 1st. After signing up, you will receive an email with additional instructions.
Prior to testing, athletes must complete the on-boarding process: logging into the apps, signing forms, and setting up billing. Athletes will only be accepted for a cohort if they complete all steps in setup prior to the first of the month. Fitness Testing begins on the 1st of each month and athletes will have until the 10th of each month to complete the 3 day test. Athletes will begin workouts immediately after testing, with specific programming and testing results given on the 20th. Follow up testing and reports will be generated each week and quarter!
Next Month's Medallion Program Begins On The 1st! Get Setup Today!